Midweek Getaway at Pearl Farm with the DBS Travel Squad
Summer is not over yet and if you're in search of a world-class beach destination that can be reached in less than an hour, Pearl Farm Beach Resort is perfect.
The DBS Travel Squad explored the place last year during a quick midweek getaway and had a blast. Check out the video below to find out the squad's activities and see the beautiful scenery around the resort.
The DBS Travel Squad is a group of travel and lifestyle bloggers with a mission to explore and promote the popular attractions around the Davao regions and encourage people to do the same together with their families and friends. Follow their journey by subscribing to the Davao Bloggers Society TV.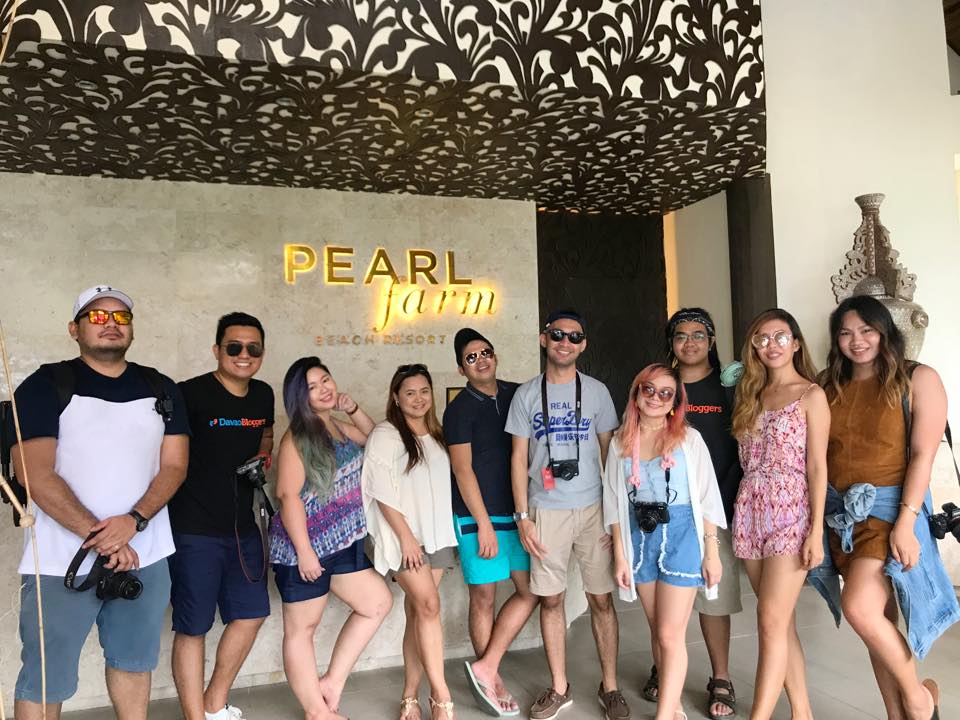 About Pearl Farm Beach Resort
Pearl Farm is situated in Kaputian, Island Garden City of Samal. It offers top quality accommodations (villas and cottages each with a balcony) with spectacular views of the sea and gardens. While in the resort, guests can indulge in their favorite water sports activities, a romantic dinner by the beach, a whole body massage at the Mandaya Spa or a movie night at the Parola Lounge.
More information can be found on the Pearl Farm Beach Resort website. Also, Like and Follow their Facebook page to get updates and join their contests.
Source: http://www.davaobloggers.net/2018/05/18/midweek-getaway-at-pearl-farm-with-the-dbs-travel-squad/